(Yes, I know it's just two intersecting vapor trails from a couple of airplanes, but this morning I needed to see a cross.
Maybe you need to see a cross in the sky today too.)
Welcome to "Quest Notes" -- my new weekly status update!
✒
I have three chapters left of
Anna Karenina
! I'm hoping to finish today. It's been a busy weekend with no real time for reading, but I'm SO close. (And this book it SO good!)
✒
Lots of cleaning, cooking, and muttering of prayers going on as I prepare for Thanksgiving Day!
✒
I've decided to write the questions for the Anna Karenina Wrap-up & Inquiry on Post-It notes and place them all around my house. This way I can ponder them as I bustle about preparing for company.
✒
Read The No Brainer Blog last week. If you are new to blogging or if you need a blog-revamp, check it out! I am looking forward to exploring more of Hayley Morgan's blog, The Tiny Twig. I love her concept of "less fuss, so that we can have more time for the things we are passionate about".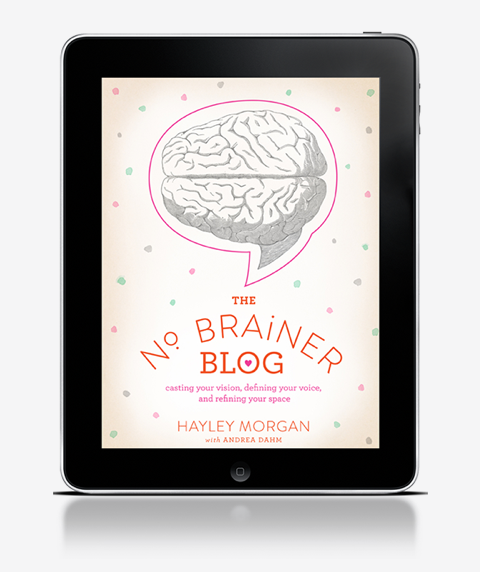 ✒
I wrote a post recently about the importance of cultivating excellent habits because -- as Aristotle as put it -- "We are what we repeatedly do." For the past several months I've been making the challenging transition from "night owl" to "morning person". I think I've finally accomplished this
because for the past several weeks my eyes have been popping open at 4:49 a.m. (even when I go to bed too late, which means I end up feeling tired all day, but still).
✒
As I was out walking yesterday, I asked my son why he thinks it is that I am
infinitely
more passionate about reading through the WEM list than I am about getting in shape and -- though he couldn't even begin to answer that for me -- he offered to be my personal trainer! He's a first born, so he LOVES to be in charge and tell people what to do. This is perfect because I love nothing more than encouraging him! So I have orders to jog a mile with him when he gets home from school!!! Love it. (By the way -- he said, "Mom, you are already beautiful, I just want you to feel stronger. Wasn't that sweet?) So now that I have the early rising thing down, my next task is to stay consistent to jogging. I already take a walk almost every day, but it's usually a slow meander with the stroller and camera in hand.
✒
Slowly reading and digesting
Walking on Water,
by Madeline L'Engle. She is such a wise soul, and so
likable
, so real. She's helping me define what making art really means for me.
✒
I've started a new list that I LOVE! I'm calling the list "Blink" because it's inspired by some interesting stuff I learned last year when I read Malcolm Gladwell's book Blink. More about that to come . . .
✒
Working on my "Blushing & Flushing" list from Anna Karenina. So much "blushing", "flushing", "reddening" and "crimsoning" happens in Anna Karenina that I think it's going to take three blog-posts to list it all!
✒

I've been thinking about something Anne Bogel mentioned in a recent post at the Modern Mrs. Darcy,
"

The future of the internet?

I humbly suggest to you that the future of the internet is offline."
I love how the internet serves as a tool to connect people of similar interests. I'm excited about future opportunities to enjoy friends in person through conferences and blog-jams.
✒
I'm excited about starting the next book on the WEM list soon -- The Return of the Native, by Thomas Hardy.
✒

I want to remind anyone who is planning to see the new Anna Karenina film which opens this weekend: "NEVER JUDGE A BOOK BY ITS MOVIE!"
So, what have you been up to lately? Cultivating any new/excellent habits?
How's your holiday prep-work coming?
Would you like to join me for a Return of the Native synchro-read starting December 1st?